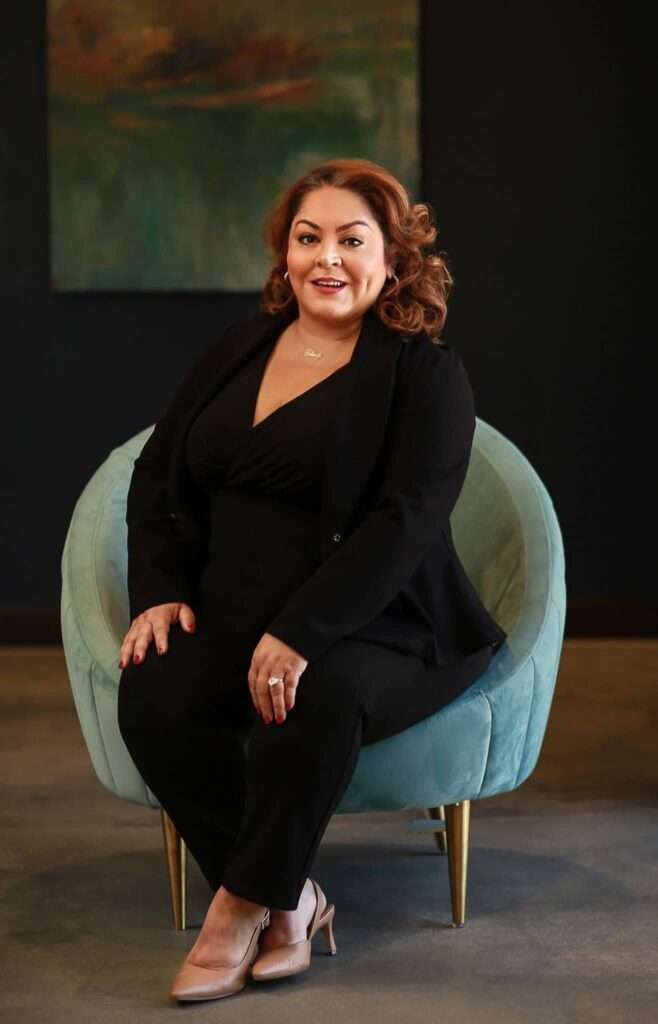 Hi! My name is Yolanda Stevenson. Everyone always asks....
"What gave you the idea to start a service like this?"
It's quite simple…I needed a service like this myself when I was working full-time, especially on those days when you're stuck working late or in traffic. You know that feeling when you start to panic because you're late picking your child up, and when you arrive, your child is sitting in the school office because all of the other kids have gone home.
What about your middle schooler walking or riding his bike to school each day and having to cross a busy intersection? It was at that very moment when I decided I needed this myself while working and decided to test the market and need. As a parent, I understand that you need peace of mind while working a job that you commute to. It is our job to make things less stressful for you.
We are family owned and have been in business since 2004, and we believe in helping our families in our community. Taxi Mom® was originated in 2004 due to my needs when I used to work in the corporate world and traveled 3-4 days per week.
I always worried about my own children getting home. 
The business name "Taxi Mom®" was formed between my children and I. The name Taxi Mom supports what we do and offers a comfort feeling to our parents.