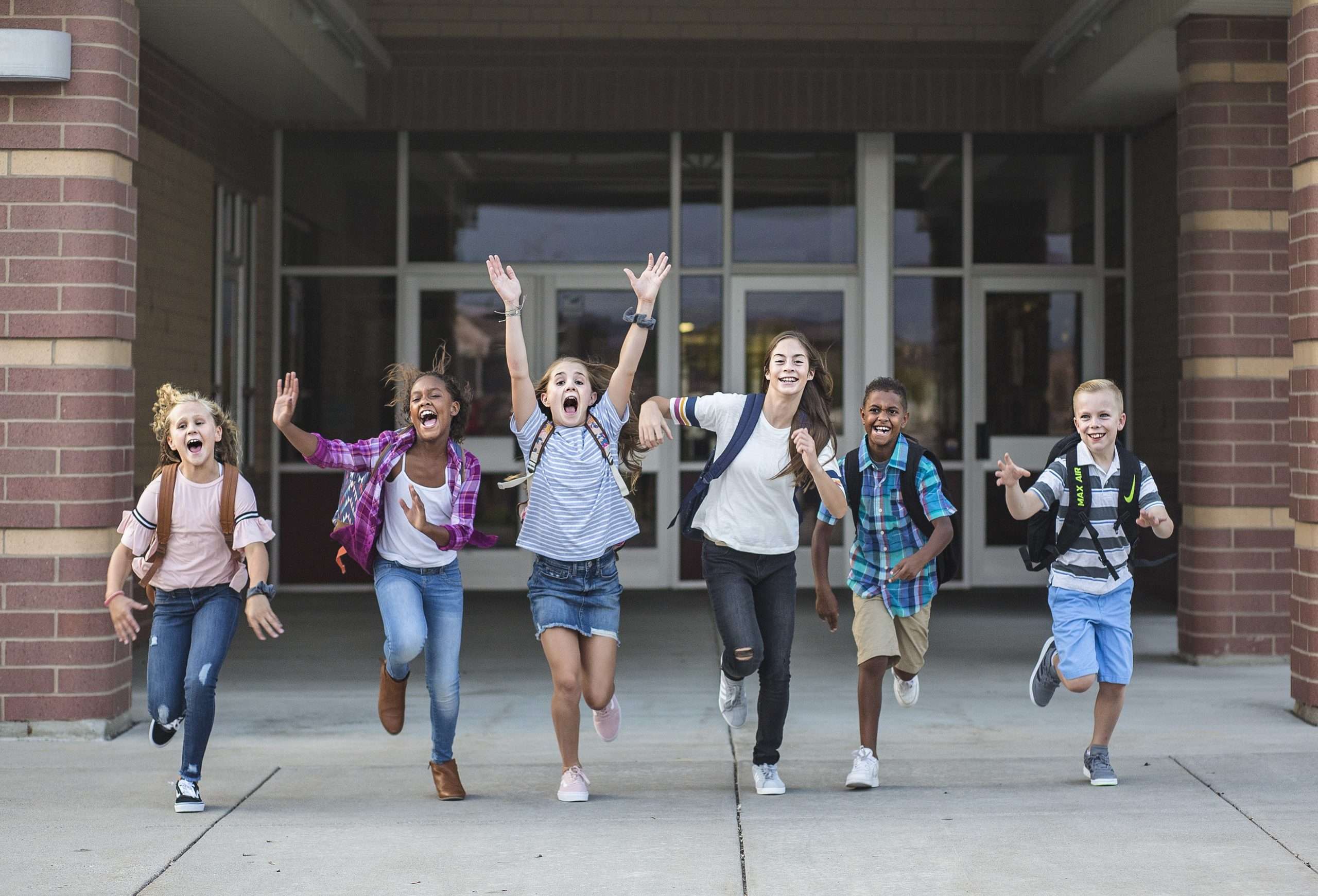 Getting Kids Home SAFELY
A flexible subscription-based, door-to-door school transportation service tailored to your family's needs! Register today!
Contact Us
About Us
Taxi Mom FAQ
Pricing
Registration
Service Areas
WHY FAMILIES IN OUR COMMUNITIES CHOOSE US?
Your family is our family!
We know your number one concern as parents and caregivers is the safety of your children.  Taxi Mom® prevents children from facing the dangers of walking to and from school or even being left at school unsupervised.  Your Taxi Mom family is professional, patient, and experienced with children of all ages.  All Taxi Mom drivers go through an extensive background check.  We make sure your children are dropped off directly in front of the home and we wait until your child enters their destination. Register for availability in your area.
We've given peace of mind to thousands of families since 2004.  We are a family-owned and operated business based in Richardson, Texas.  Our subscription based model makes us unique and our technology keeps YOU up to date with when your student gets picked up and dropped off.  We pride ourselves on our 90% student return rate each year.  Your family becomes our family.  We are expanding rapidly and are currently LOVED by many families. REGISTER HERE
The Taxi Mom experience everyone's talking about...

Google
I highly recommend Taxi Mom for busy working parents who need help with their child's school transportation. The Taxi Mom that I know is Ms.Perla and she's really kind to the kids and just know that if your kids are charge of your children, rest assured, they are in good hands. She's funny and makes the drive rides more fun and enjoyable
Tina Saka

Google
This service has allowed me to be stress free at work knowing my daughter gets home safe. Thank you Taxi mom! I highly recommend you consider this service if you need help transporting your children to or from school. My daughter loves her driver and. Perla!
Josh Dugan

Google
Taxi mom is a lifesaver! Julie is our family favorite. She is always on time and greets us with a smile! Thank you Julie for easing our minds when it comes to our children arriving safely everyday!! Keep up the fantastic job, Julie!!
Tonya Ham

Google
The driver(Ms.Perla) is always on time and always say good morning and goodbye. She talks to the kids and dosen't ignore them/give bad vibes off. All of the drivers I have had were great drivers and never took unnecessary risk to get to places faster. Highly recommend taxi mom for any mom/dad.
Bryson Kinser

Google
The Taxi Mom that I know is Julie. She has been doing this job for several years. If she is in charge of your children, rest assured…they are in good hands. One of the most compassionate people that I know. She is kind beyond words and very competent.
Debbie Brothers

Google
Taxi mom has saved me and my wife a lot of time and gas money around our busy working schedules. They did a great job in providing prompt and timely transportation to and from school for my kids. Miss Perla is an exceptional driver and my kids love her and always come back home smiling and laughing after their time with her and the other kids, definitely recommend!
Noel Shaji

Google
My neighbor referred me to taxi mom. We have Ms. Perla and she is wonderful! We're lucky to have this kind of service since both my husband and I work late. We are at ease knowing our son is in good hands. She is very reliable and my son always gets home with a smile! Highly recommend!
Marisol S

Google
Awesome service, awesome drivers.. from day 1 never have had to worry about my daughter getting to school on time or safely. Can't say enough good things about TAXI MOM..
Ashley Peterson

Google
I used Taxi Mom South Garland. When I say our driver was THE BEST, I mean it from the heart. Our circumstances changed, but if we ever need transportation services again Taxi Mom is it! Real People, superior service.
Louise Mangon

Google
What a fantastic service run by fantastic people. If you need a transportation service for your children in a pinch or long term, Taxi Mom is right for you. Thank you Taxi Mom for all of your help and your wonderful service with my special needs child. I know who I'll be using again in the future!!!
Rebekah Ward
With our high demand of parents needing a way to get their children to and from school,  we are excited to be franchising Taxi Mom® to help families with work-life-balance.  It's a home-based business, with flexible hours and a proven system that is providing quality of life to several families with this opportunity.