Meet our Team
 Leadership is not about you; it's about investing in the growth of others.            ~ Ken Blanchard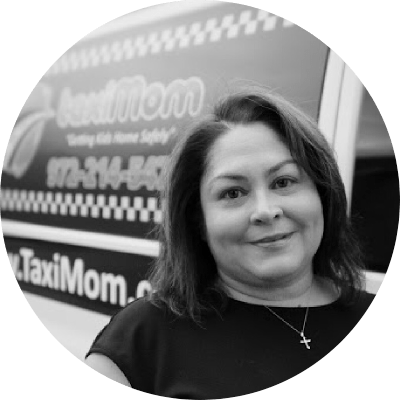 Yolanda Stevenson
Taxi Mom Founder
From a vision to now a growing company and with her kids as inspiration, Yolanda created Taxi Mom in 2004.  Like all parents, she found herself worried about her kids getting to and from school safely.  For 15 years, she has delivered the "peace of mind" that every parent wants. Her values are God, family, and work, but with her business, safety is her number one priority. Being a driver herself, she knows what kind of employee is needed which is why she picks and trains the drivers that are the right fit for her business. Giving families, and entrepreneurs alike, the help that they need in their busy lives is what pushes her to expand her business. She is the president of Taxi Mom Franchising, LLC; she is the founder of Taxi Mom, LLC; she is Taxi Mom.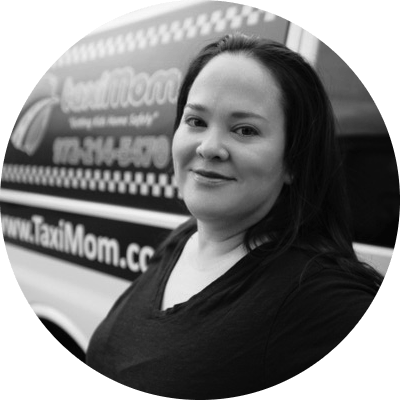 Rose Salinas
South Garland
Rose has played a big role for Taxi Mom for over 10 years. From being the supportive sister/driver since 2005 to starting her South Garland Branch in 2015. Her passion to help families has never faded and after becoming a mother herself,  her dream has only grown. Her desire to serve her community and the craving to really help families with their busy day to day lives is what drives her. She has become a role model to her daughter and friends who know her well.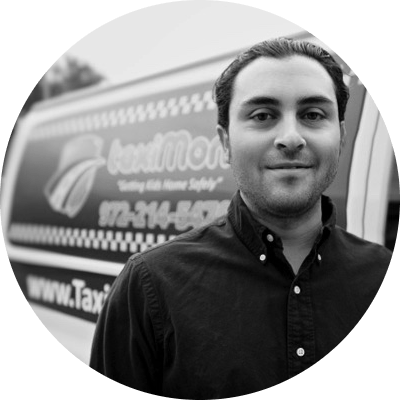 Joshua Stevenson
Allen – McKinney
Josh joined the family business in 2016. He supported his mom's small business as an office manager and driver. With two daughters of his own, Josh understands the importance of child safety. He also knows there are so many more families in need. So, he and his wife opened Taxi Mom Allen-McKinney in 2018 with the desire to take the burden of student transportation off of parents' hands. His passion and grit motivates him to serve others around him.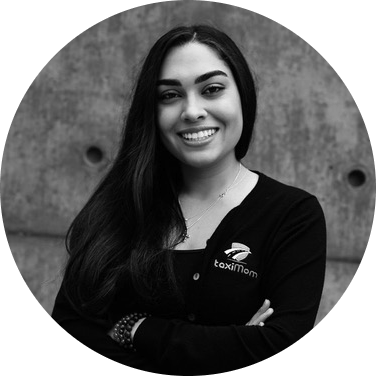 Priscilla Stevenson
Southwest Austin
Having grown up along with Taxi Mom, Priscilla has now taken her place in the family business. She manages Taxi Mom Southwest Austin and coordinates all social media for the entire company. A recent graduate of St. Edward's University in Austin, Priscilla wants to give back to the community and is especially interested in helping young girls reach their potential. She is the President and co-founder of Taxi Mom Families, a 501c3 non-profit that was formed earlier this year to assist families who require financial assistance with school transportation.